"Hunter Tile and Construction (HT&C) maintained friendliness and professionalism while working on our kitchen. They did a kitchen renovation, full gut job down to the studs, on our house. HT&C took care of lining up contractors from demo, drywall, electrical, tile, counters, painting, plumbing, cabinets, etc. Our job took a bit longer than anticipated but it was no fault of HT&C. Covid-19 has wreaked havoc on the materials world which played a major part in the delay. To get us to the finish line closer to our original deadline, HT&C burnt weekend oil. Big kudos.
Gold stars: Tile work – fantastic. We had 24″ square tiles and they are level. No toe stubbers! This is a major accomplishment as big tiles are more challenging to install.
Walls – they are flat, smooth, and well painted. Derek went the extra mile to retexture a few spots that had been dinged inadvertently by some the subs. Paint lines are straight!
Electrical – as expected. No mistakes. Sub contractor was great! See my reviews to find out more.
Cabinets – sub contractor did A+++ job. See my reviews to find out more.
Counters – look great. We picked them out (of course!) And HT&C lined it up.
If you have a bathroom, bedroom, basement, kitchen, or even a patio HT&C will do quality work that you'll be proud to be in your home."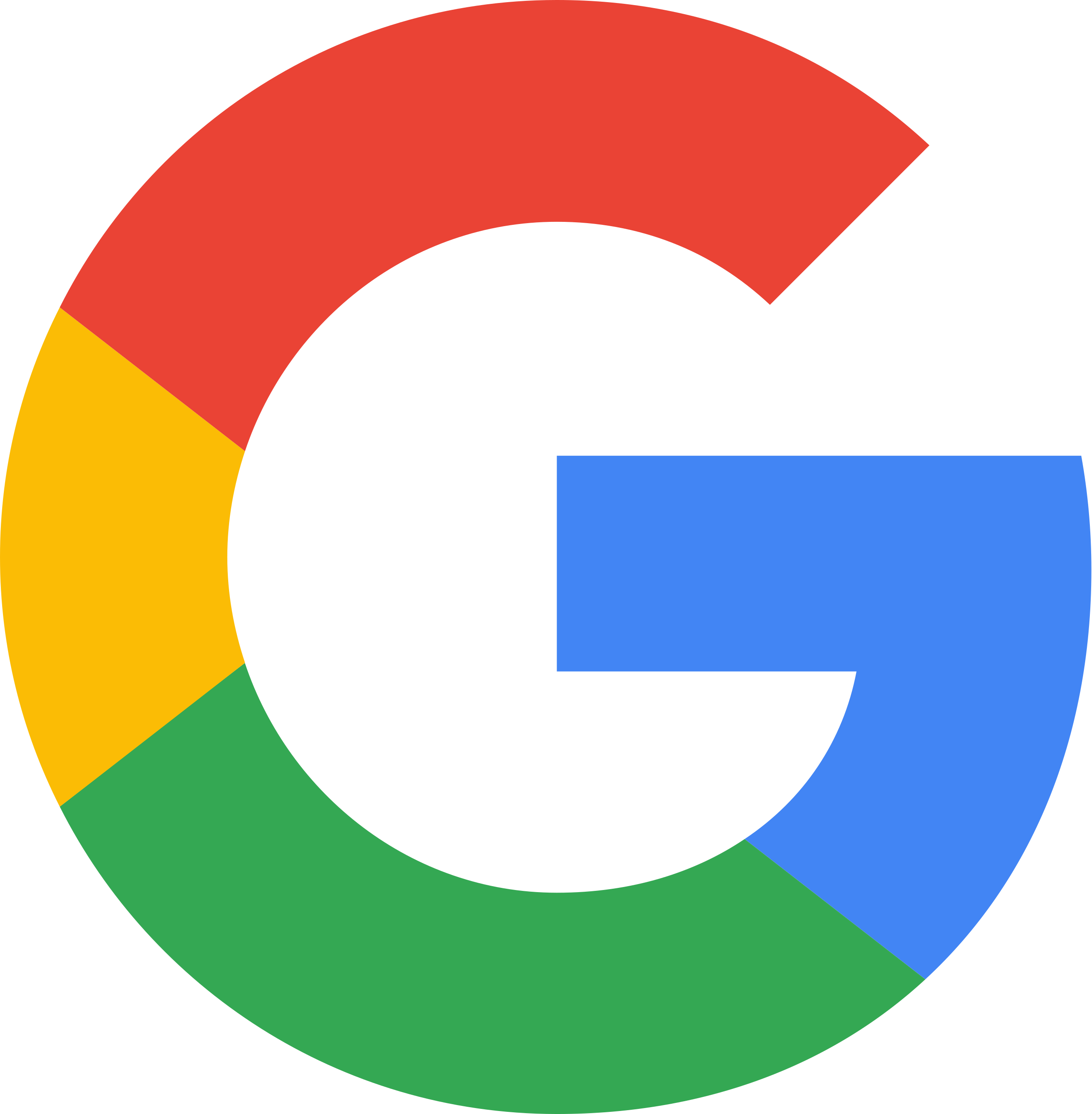 "I would absolutely recommend Hunter tile. They just finished a bathroom remodel for me and did a really nice job. Very thorough and worked with me every step of the job. I will be using them again."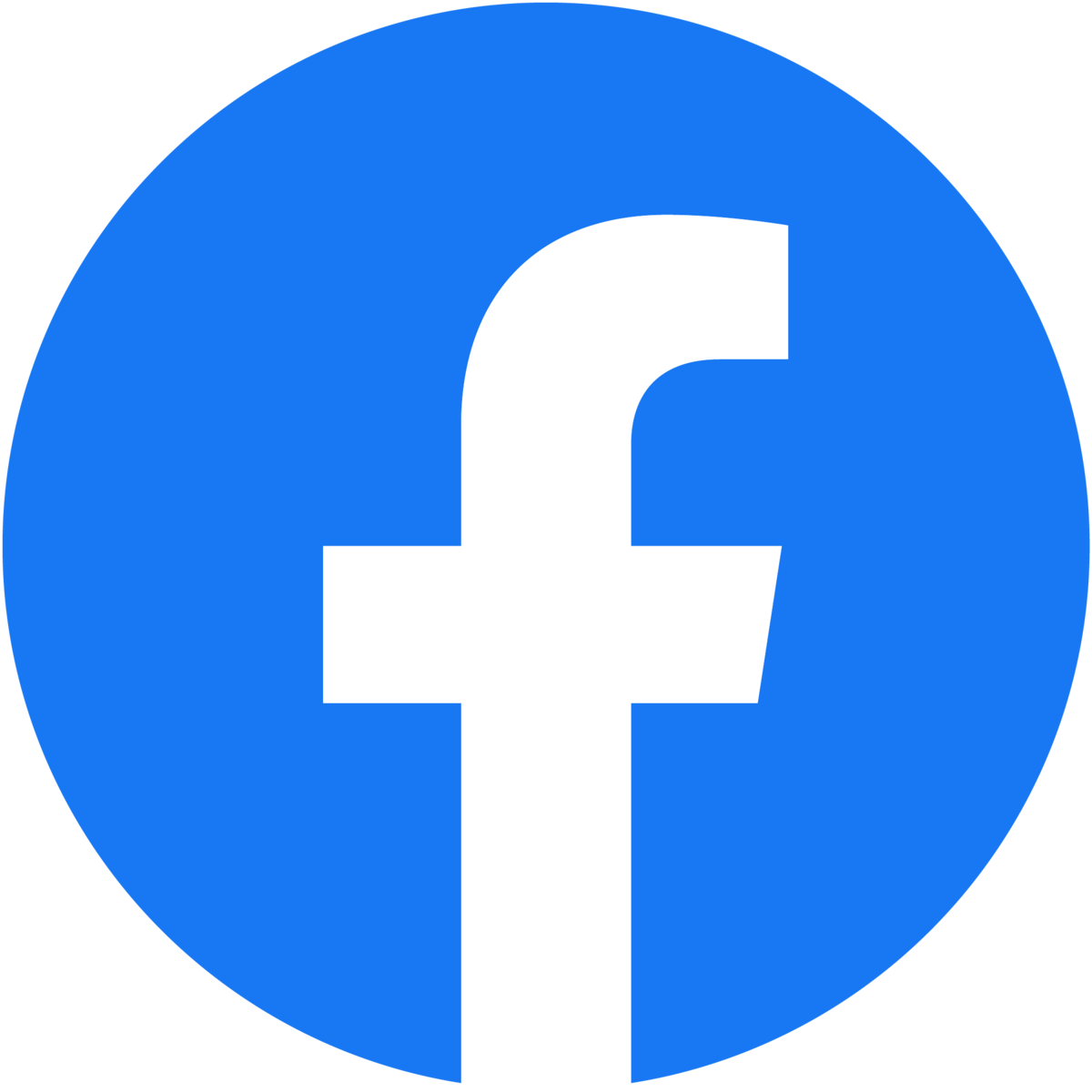 "I highly recommend Hunter Tile & Construction. Derek was THE BEST tradesman that worked on our recent remodel (without a close second). The quality of his work was unmatched by any other. I wish my family had met him sooner in our remodel process so he could have done all the work. He did everything he promised and managed to do it on time, on budget, and with the upmost courtesy and care. Derek and his crew are now the first group I will call for any job moving forward. Reach out to him, you will not be disappointed you did."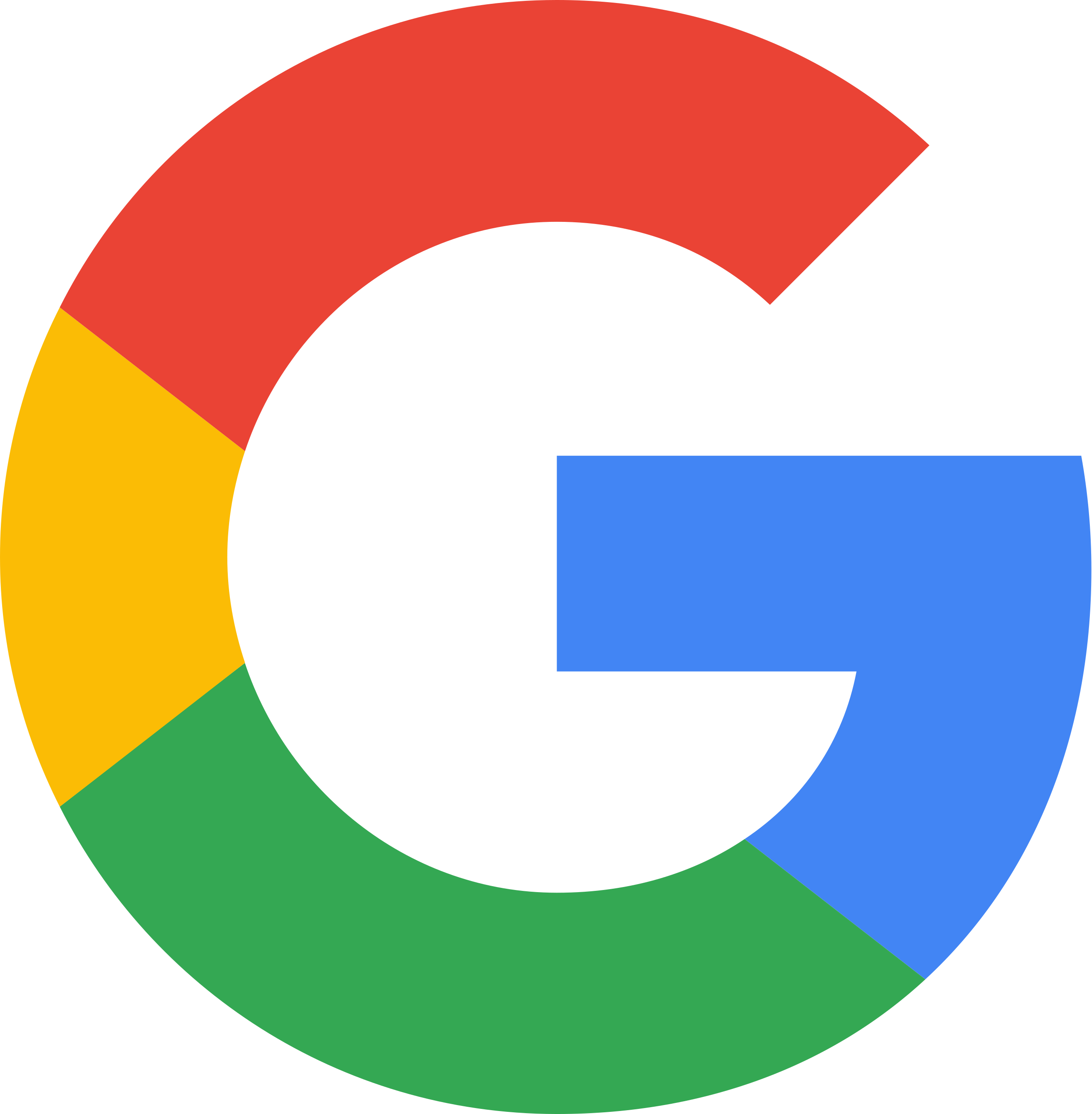 "Hunter Tile Construction came to my rescue. I bought flooring & the person originally contracted was unable to complete the job. Derek's company came to my rescue & fairly priced the remaining tasks. I am more than pleased. It's so nice to have everything done & clean! Travis was great, thorough & always maintained a clean, safe work area. Beautiful job, well done! I definitely recommend & will use the company again. Many thanks!"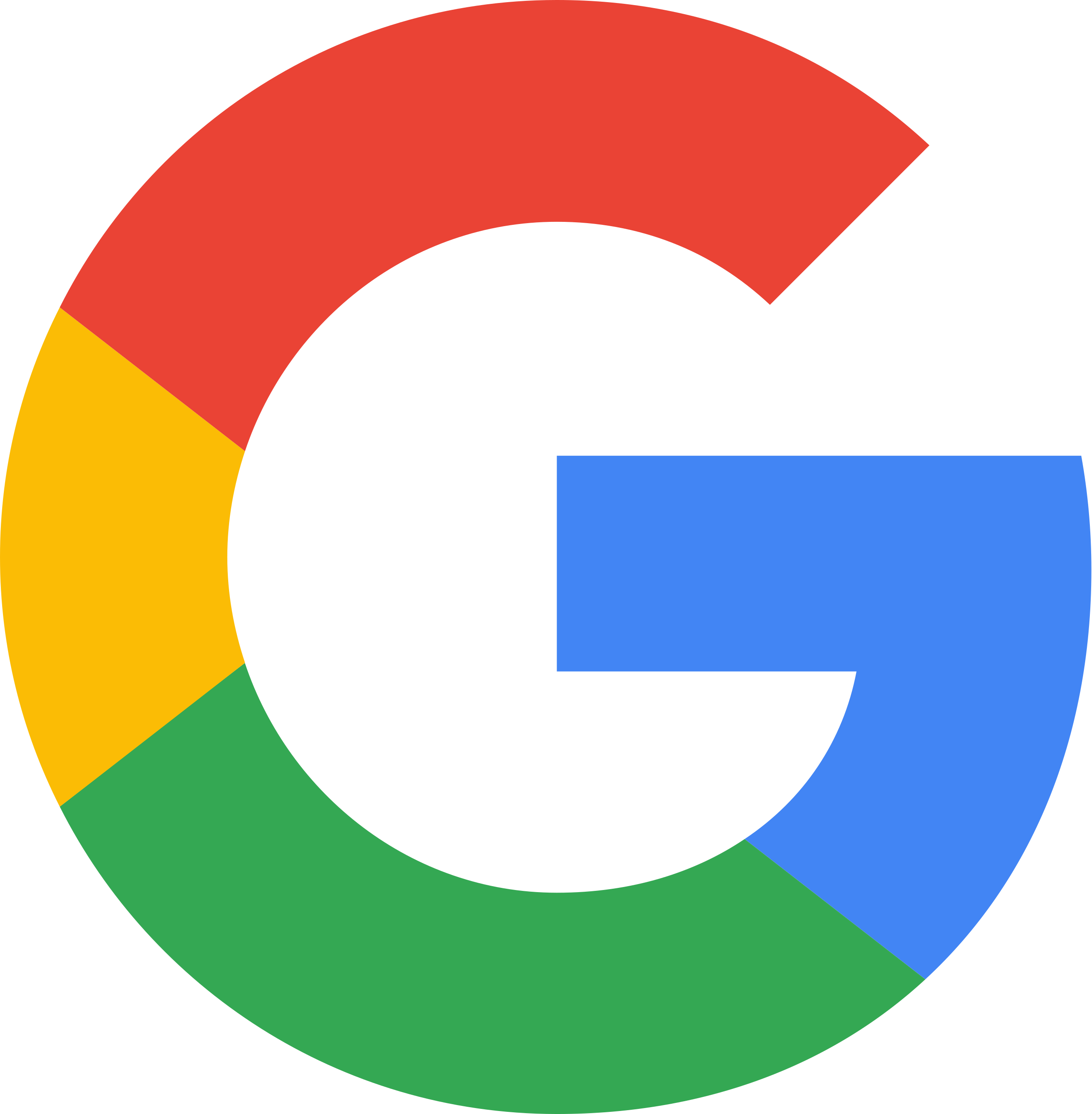 "I recently had my shop studded out and spray foam insulation done. I had met Derek Hunter through work and he let me know that he was a contractor and construction guy. He seemed like a really good guy, so I took a chance with him….and let me tell you folks that it paid off. The crews that Derek brought in were really good and extremely polite. Derek was there the entire time to inspect every little detail to make sure it was all correct! I will definitely go with Derek Hunter for any and all of my construction needs!!"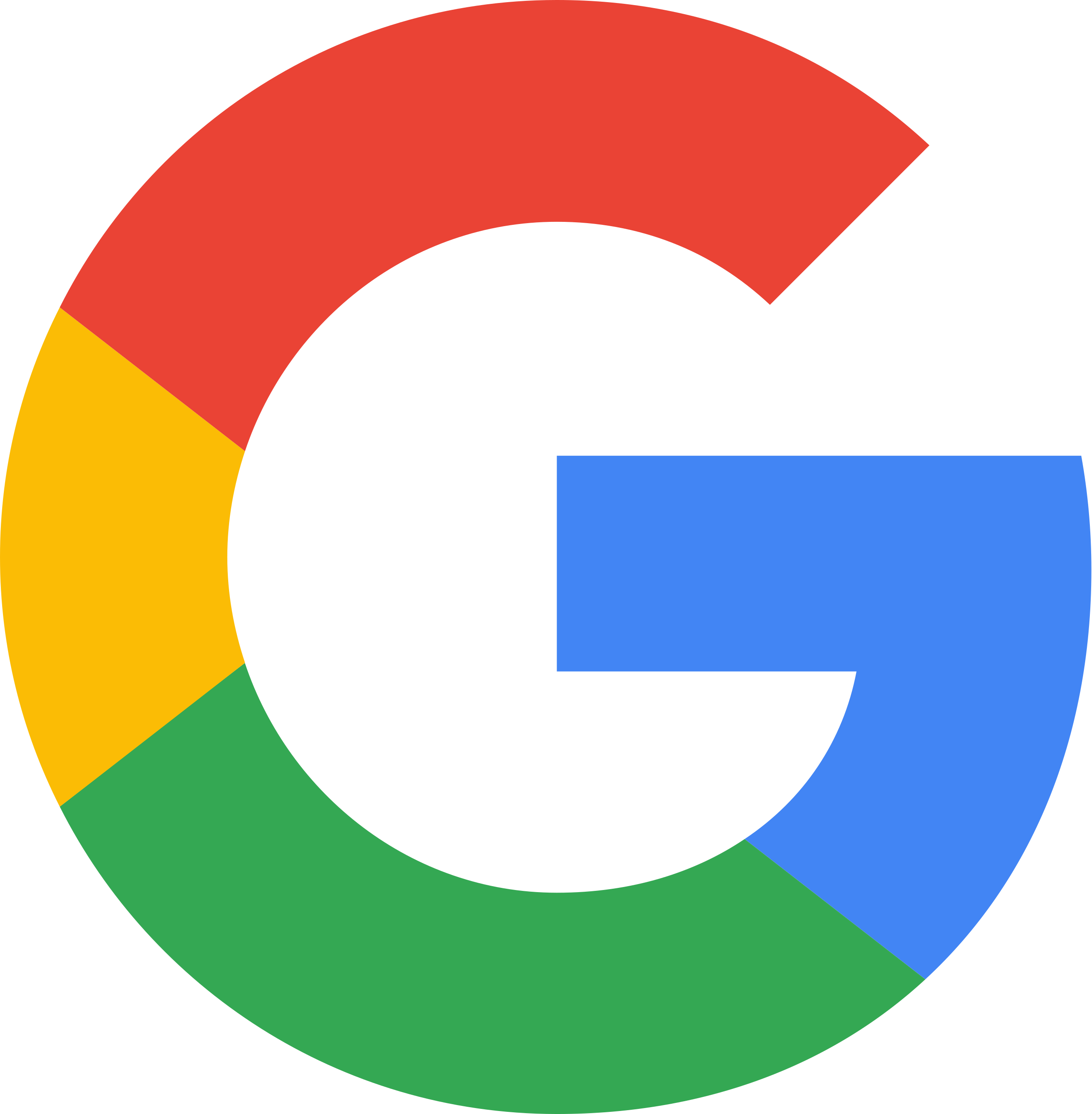 "Very pleasant experience with the owner. Derek took out old countertops and tile backsplash in one of my bathrooms and had it ready to go for a granite install the next day. He did a great job, kept in touch with me, was fast, and cleaned up beautifully! I would highly recommend him and look forward to having him do tile work in my bathrooms in the future."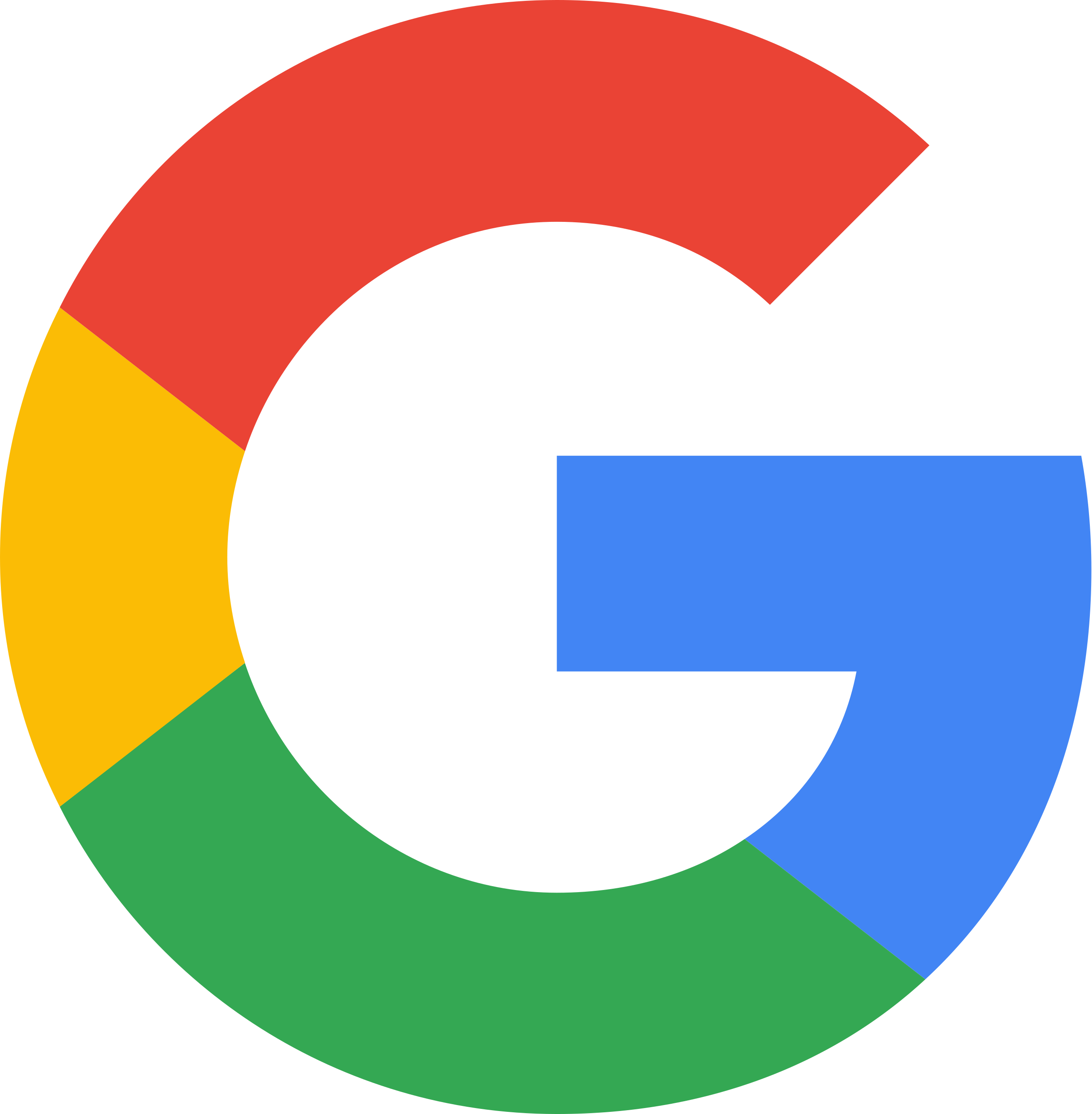 About The Owner
Hunter Tile & Construction is a veteran owned and operated missions based company that exists to serve those in our city. Since 2010 the wonderful people of Edmond and surrounding areas have trusted us in their homes to perform quality home remodeling services. With your "word of mouth" advertising, and Gods grace, we've managed to stay in business. So on behalf of my family (and team) thank you for choosing us. We love and appreciate you!